WELCOME TO THE PUG CLUB OF SA

The fun day that was held on the 19th September was a huge success. Everyone had so much fun.
The winners are below with photos still to come. Thank you everyone for coming along.
Photos to the right side
Child Handler : 1st Cleo & Molly
2nd Lulu & Bertie
3rd Ashton Scarlet
Best Black pug : 1st Will & Nitro
2nd Meegan & Wilbur
3rd Michelle & Sooty
Best Puppy up to 12mths : 1st Alex & Gus 8mths
2nd Georgia & Spud 8mths
3rd Julia & Zues 10mths
Best Trick : 1st Fiona & Halo
2nd Will & Nitro
3rd Cleo & Lola
Best Tail : 1st Lisa & Obi
2nd Georgia & Spud
3rd Adel & Rosie
Veterans 7+ years : Jessica & Scarlet 7years
Alyssa & Chuck 11yrs
Christine & Ziggy 13yrs
Michelle & Charlie 12yrs
Cutest Pugs : 1st Craig & Dutchess
2nd Dom & Buddy
3rd Russell & Bob
Best Costume : 1st Lulu & Bertie
2nd Neil Roske
3rd Ann Pablo
Please be safe, respect others, practice kindness, practice good hygiene, look after one another and we will all get through this difficult time.
Body Condition Score 6 is a great weight for our pugs to be unless your dog is older then 5 is more ideal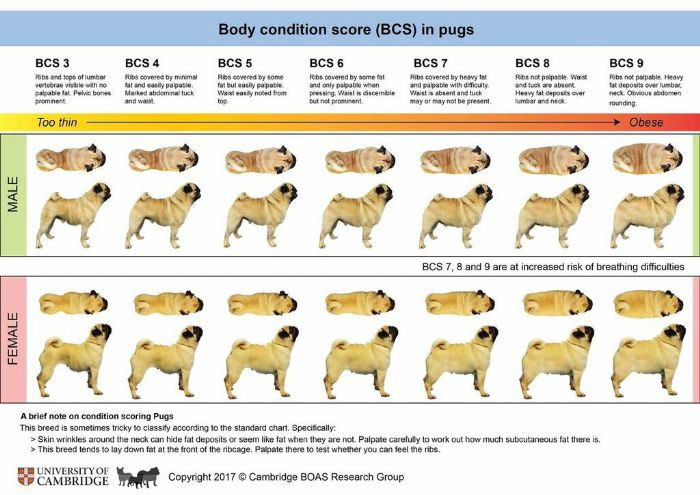 Walkers Arms AND Blakes Tiver Rd VET are PROUD SPONSERS
click on their emblem to go to their web page
*******************************************************************************************************************
Our Fun Days are held at DogsSA
Cromwell Road, Kilburn
Future FUN DAY Dates are as follows for 2021 :
Pugs at the Pub Walkers Arms Sunday 24th October
If you come along for the Christmas funday and want to get a gift from Santa
for your Puggy then can you please bring a present wrapped worth $10 or less
We then put in in a basket and hand them out randomly.
Thank You and bring plenty or water for your dogs.
Held at DogsSA Grounds, Cromwell Rd. Kilburn.
ALL Dogs must be on a lead
Fun & games, BBQ Lunch can be purchased, Raffle, Merchandise Table (Pug stuff) etc;
All events are subject to the Rules & are automatically cancelled if HOT weather Forecast 30 degrees or more
Any enquiries please contact Sue or Donna
or
Ph. 0418 955 176 Sue, Secretary
----------------------------------------------------------------------------
Updated 25th September 2021
303001 Visitors